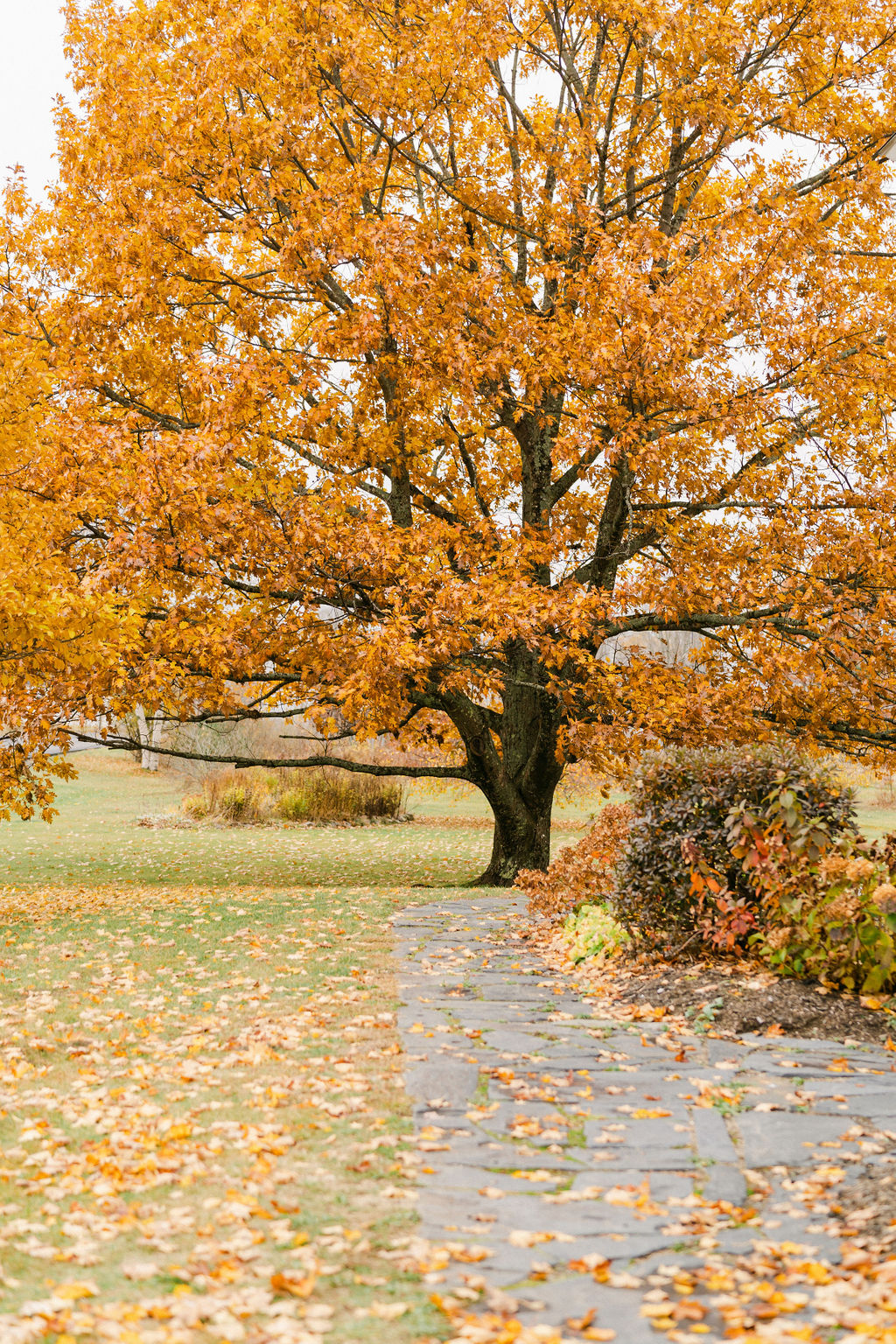 A Historic Maine Wedding Venue
The New England Farmhouse & Benjamin Lane Barn were built in 1843 , then over time the barn was rebuilt to spec in 2000. The Timber Hitch is well loved for its post and beam design, stunning landscape and impeccable attention to detail we've given to the barn inside and out. We specialize in weddings, micro ceremonies or mini ceremonies, elopements, farm to table events, and love to hear new ideas and always to hear from new couples looking for an amazing venue!
Meet venue owner, Jennifer Jay.
A lot of love had to be put into the property after sitting for many years. This is my passion, my hobby and my future. Reading through history of the barn, the home, and even meeting people who grew up in this house 50+ years ago it was a dream come true and connected to my soul.
Ever since 2017 I have updated, changed, created, built, designed and made dreams come to light in our venue.
We look forward to making your dream wedding or event come to light in our little heaven on earth.
My experiences around the world have included time in include Texas, Germany, Kansas, Hawaii, Arizona, England, and California. It is in these historical places that I found out what it is that I love to do. I fell in love with architecture and design, history of homes and buildings and old country roads leading to beautiful barns & dream weddings.
Ever since I was a little girl, I used to dream of having an old farmhouse, a wedding barn and fields all around. I had searched high & low for what I felt was a perfect backdrop to a dream location and fell in love before ever coming to the property.